I've seen everyone doing this tag and I was pretty curious so here I am. Ignore the weird format of the pictures throughout, I was learning how to add photos to a blog post!
1. BEST BOOKS YOU'VE READ SO FAR IN 2017?
So, so, so many! But to list a few (because I could go on for a while) here we go: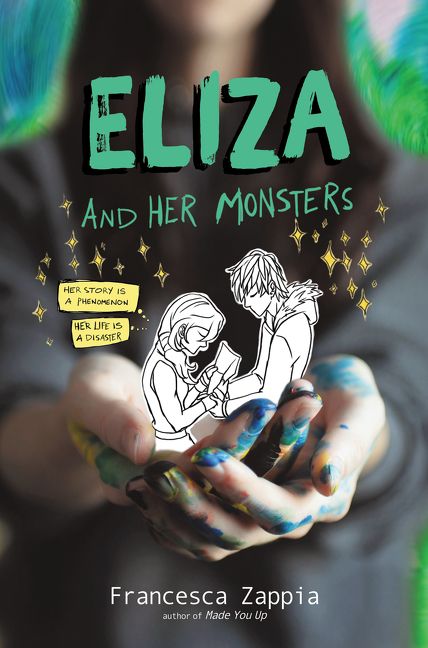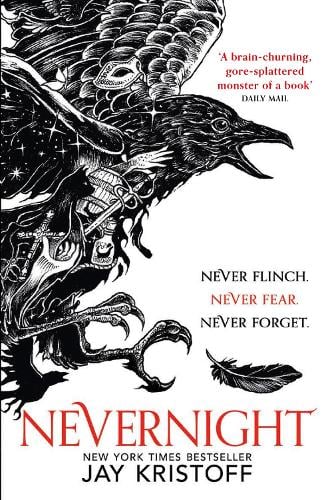 2. BEST SEQUEL OF 2017 SO FAR
Lord of Shadows by far has been the best sequel I have read this year. I was blown away by how much Cassandra Clare has improved as an author.
3. NEW RELEASE YOU HAVEN'T READ YET, BUT YOU WANT TO
This one is a pretty hefty list, but to name a few

4. MOST ANTICIPATED RELEASE OF THE SECOND HALF OF 2017?
5. BIGGEST DISAPPOINTMENT
Caraval was a book I had small expectations going into but it let me down even more than I expected!
6. BIGGEST SURPRISE
Not Your Sidekick & The Gentlemen's Guide to Vice & Virtue!
7. FAVORITE NEW AUTHOR (DEBUT OR AUTHOR TO YOU)
Cale Dietrich
8. NEWEST FICTIONAL CRUSH
Can I say Julian Blackthorn? That's a continuous fictional crush I've held since last year. No? Fine. Since I just finished it the other day, Monty from The Gentlemen's Guide.
9. NEWEST FAVORITE CHARACTER
Kit Herondale in Lord of Shadows!
10. BOOK THAT MADE YOU CRY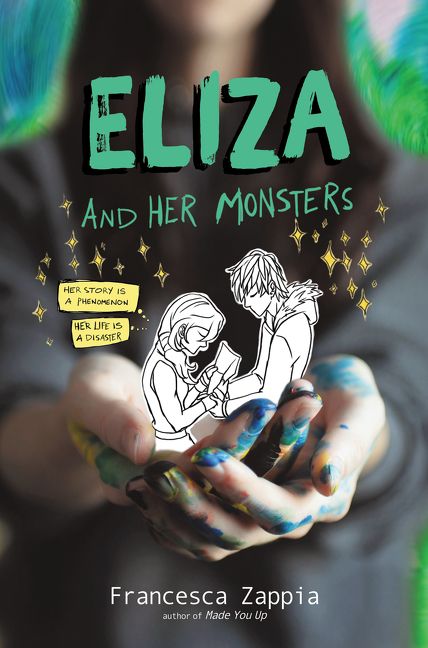 What doesn't make me cry?
I sobbed in Lord of Shadows & The Gentlemen's Guide, I got a tad weepy in A Court of Wings and Ruin and I had tears running down my face the whole time I read A List of Cages.
11. A BOOK THAT MADE YOU HAPPY
I'm not sure I've read too many happy books this year, so I'm going to pick The Hating Game by Sally Thorne which I actually re-read.
12. FAVORITE BOOK TO MOVIE ADAPTATION YOU'VE SEEN THIS YEAR
I haven't watched too many but let me just say not Shadowhunters.
13. FAVORITE REVIEW YOU'VE WRITTEN THIS YEAR?
I've only just started blogging but my favourite reviews on Goodreads are the ones where I dislike the books. I think my favourite one was probably my Caraval review.
14. MOST BEAUTIFUL BOOK YOU'VE BOUGHT OR RECEIVED THIS YEAR?
Or my limited edition Waterstone copies of Lady Midnight and Lord of Shadows by Cassandra Clare!
15. WHAT BOOKS DO YOU NEED TO READ BY THE END OF THE YEAR?
Way too many. Don't let me check my iBooks library either because then we are entering dangerous territory!